This post is also available in:

Burmese
Starting from June 1st, 2021, Google Photos will stop its free unlimited storage. Users will have to share Google Drive's 15GB free storage quota with Google Photos.
But luckily, files uploaded before 1st June will not count against the 15GB quota. It means that users will get 15GB storage alongside old files.
Google started free unlimited storage for 'high quality' photos 5 years ago and now good thing comes to an end. And storage more than 15GB will be charged.
Besides Google Photos, other Google services such as Google Docs, Sheets and Slides will have to share 15GB quota. Moreover, Google will delete data of inactive accounts which is not used at least 2 years.
Anyway, Google Drive's free 15GB quota is still better than the competitors. Apple only offers 5GB of iCloud free. And, Google also forecasts 80 percent of users will not reach the 15GB limit in next 3 years.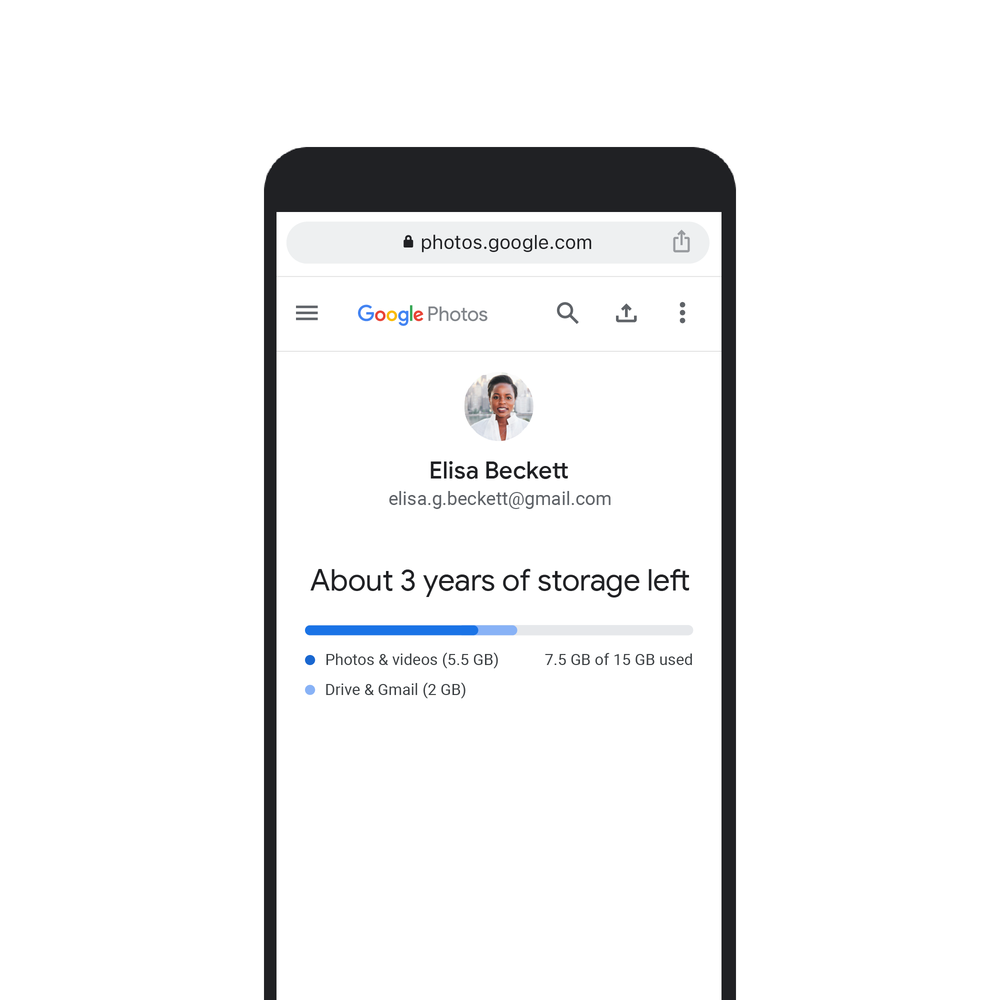 This storage change will not effect Google Pixel 1 to 5 phones. Google's Pixel phones will continue to get unlimited storage as usual.