This post is also available in:

Burmese
Myanmar Military Juntas announced a list today that some Myanmar celebrities have been released from the prison to be involved in the country's development process. Paing Tagon, TC Candler's most handsome man in the world, includes the list together with Pyay Ti Oo, Eaindra Kyaw Zin, Lu Min, and Director Wyne.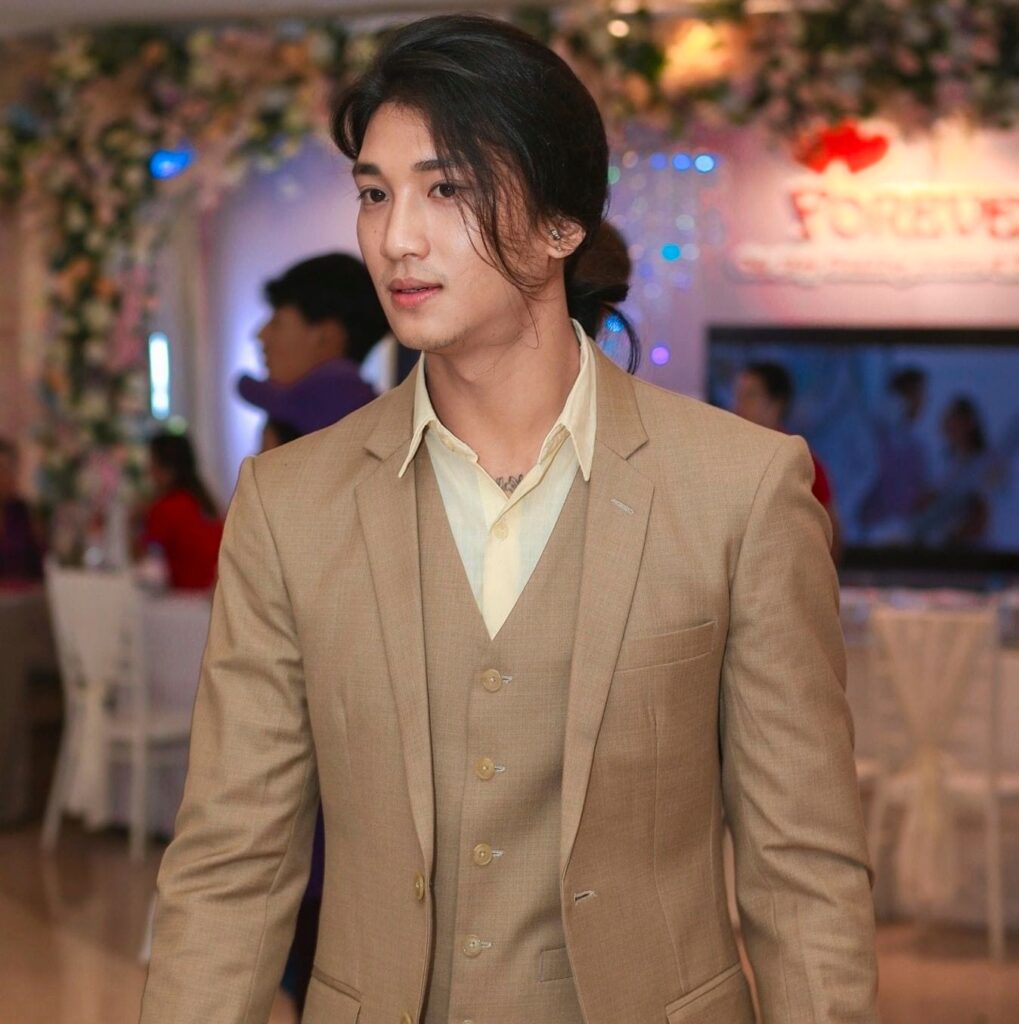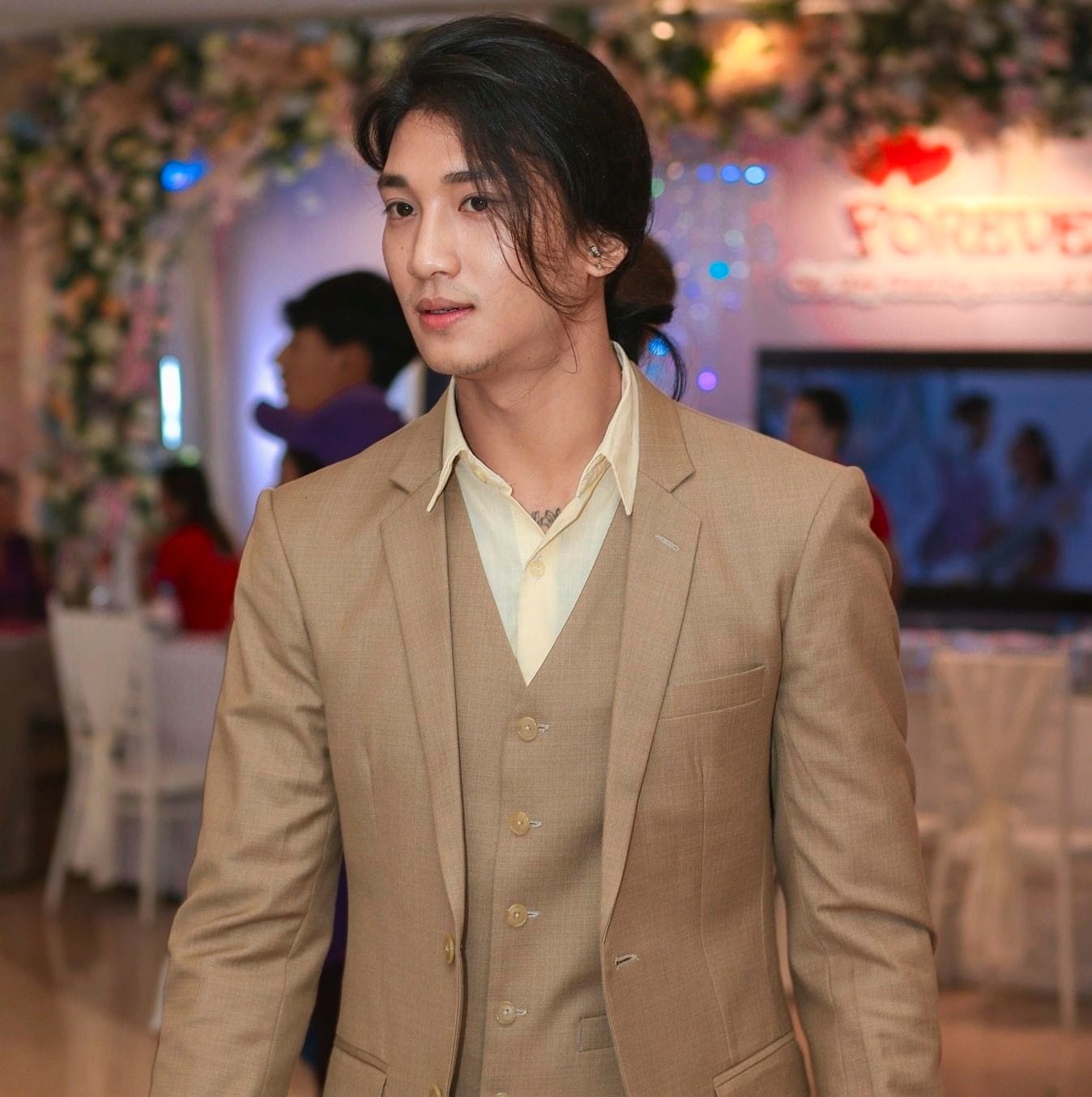 Paing Tagon who is famous both in Myanmar and neighbouring Thailand, had been arrested by the military since April and was jailed for three years with hard labour for the pro democracy protests.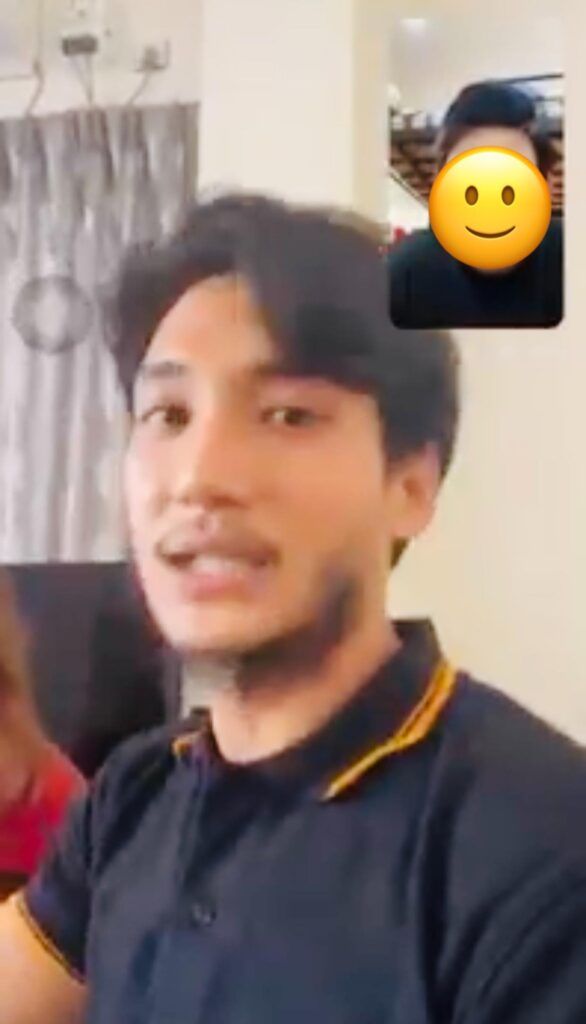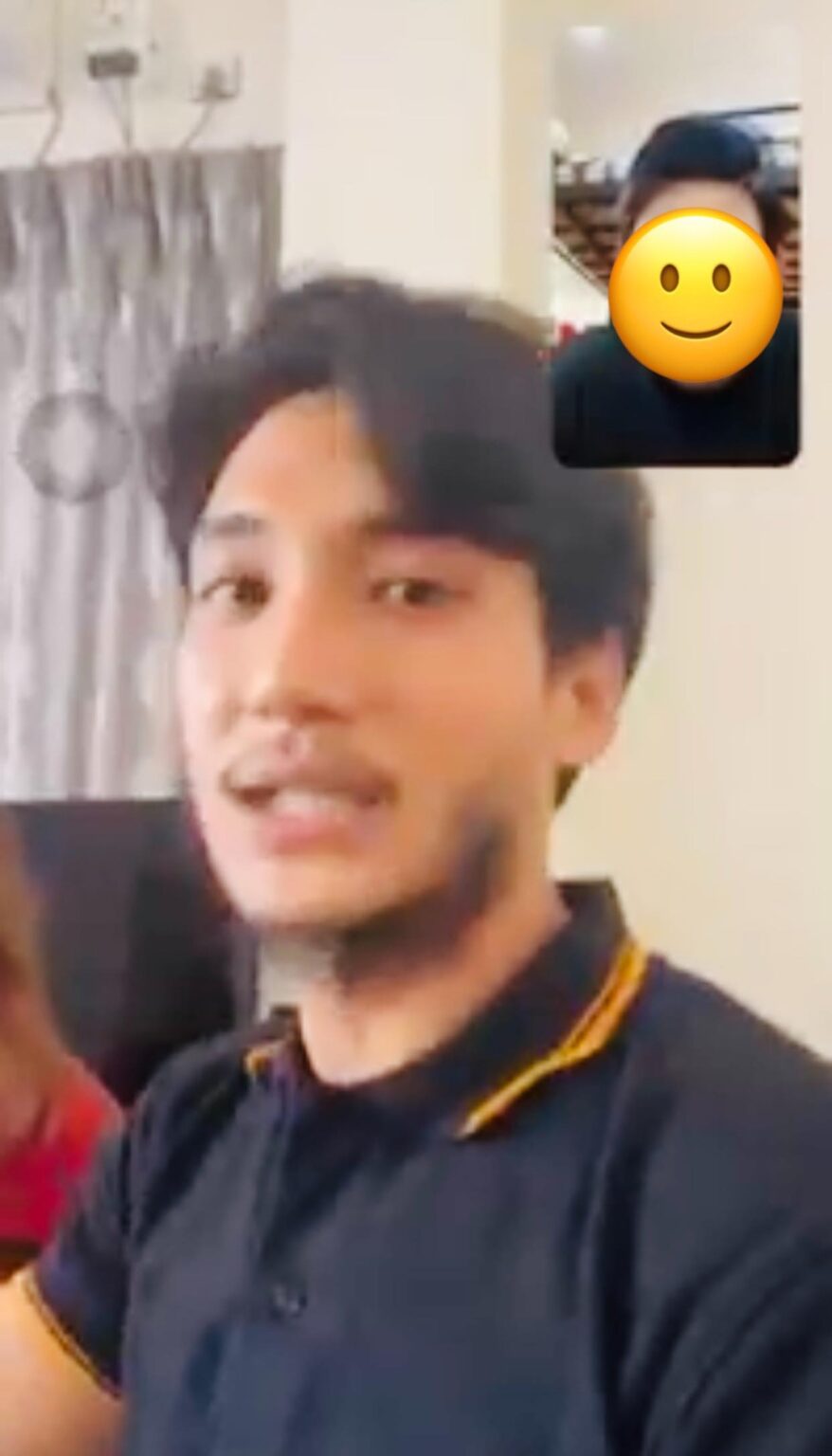 Beside Paing Tagon, other famous celebrities like Lu Min, Wyne, Pyay Ti Oo and Eaindra Kyaw Zin have also been released today.
Ei Kyaw Zin, the sister of Eaindra Kyaw Zin, inform their fans in social media.